1 tag
Anonymous asked: I like you.
1 tag
3 tags
And we'll continue to wait…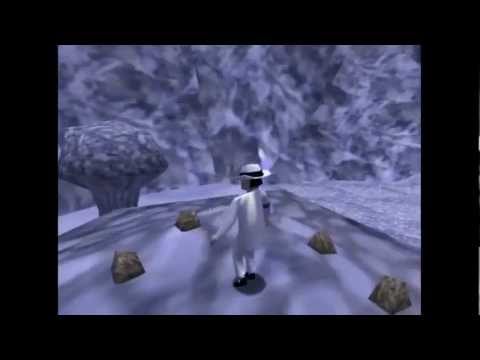 1 tag
l-o-z asked: i really love your blog :o :3 will you check out mine?
3 tags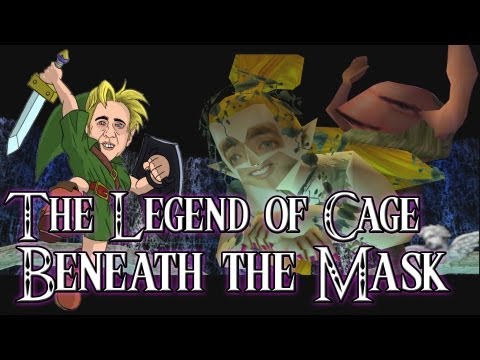 New Recommended Zelda Blogs Page →
Check it out! This is just a quick, short list, so send me some recommendations.
Credit for previous post: Majora Defied by WesTalbott
7 tags
1 tag
1 tag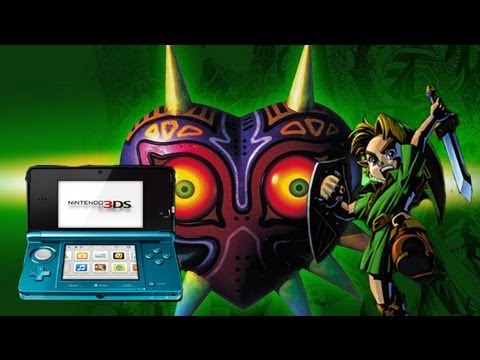 11 tags
8 tags
5 tags
Wind Waker HD: My 2 Cents
It seems like people are upset because they chose to remake Wind Waker over Majora's Mask. I'm not too mad or frustrated over this because from what I understand, it wasn't Nintendo's intention to actually remake Wind Waker. From that Nintendo Direct video, it seemed like they were testing out different art styles that could be done on the Wii U and when they started to...
Anonymous asked: is majora a boy or girl?
1 tag
firenation asked: you have the best url omg
4 tags
You've met with a terrible fate, haven't you? →
1 tag
I consider myself a pretty patient guy, but good...
fuckyeahhyrule: Don't think I could have handled the top one as well as they did. And the tagging for spiders thing? Come on dude… Come on.  I would also like to commend their patience. I know I wouldn't handle those so well…
5 tags
7 tags
Thought I would follow the other Zelda posts and...
1 tag
charlottefree asked: i looked thru ur monkey tag, i couldn't find any monkey gifs.. do u know where icould find some ? thank you xoxoxo xxo
1 tag
thepolarbearyoulove asked: hey, I'm getting a Majora's Mask tattoo soon, is that the sort of thing that you would want me to submit?
9 tags
Skull Kid's scream and Elegy Statue summon...
2 tags
pdrennan answered your question: What song, not from the Majora's Mask soundtrack, reminds you most about the game? song of healing… or oath to - nope, song of healing Reread the question.
What song, not from the Majora's Mask soundtrack,...
3 tags
What's your favorite song from the Majora's Mask... →
People weren't reading the instructions, so I'm splitting this post into two. If your song isn't on the poll, make it known to me.
8 tags
1 tag
Music for Majora's Mask
I'm curious about what songs are your favorite and what reminds you of this game, so I pose two questions, the first one being a link to a poll: What's your favorite song from the game? (Poll, if it's not one of the above, then put it with your answer below) What song, not from the game, reminds you of Majora's Mask the most? (Answer below)
7 tags
Majora's Mask (and other Zelda games) Sound... →
7 tags
Song of Healing (Slowed Down 800%)
8 tags